Roughly 22 million Americans routinely visit their local chiropractor's office for issues relating to back pain, shoulder problems, knee pain, sports injuries, and more. Back Talk Chiropractic has extensive experience in treating various problems in clients ranging from athletes to office workers and everything in between. So, what exactly will your first visit look like at Back Talk Chiropractic?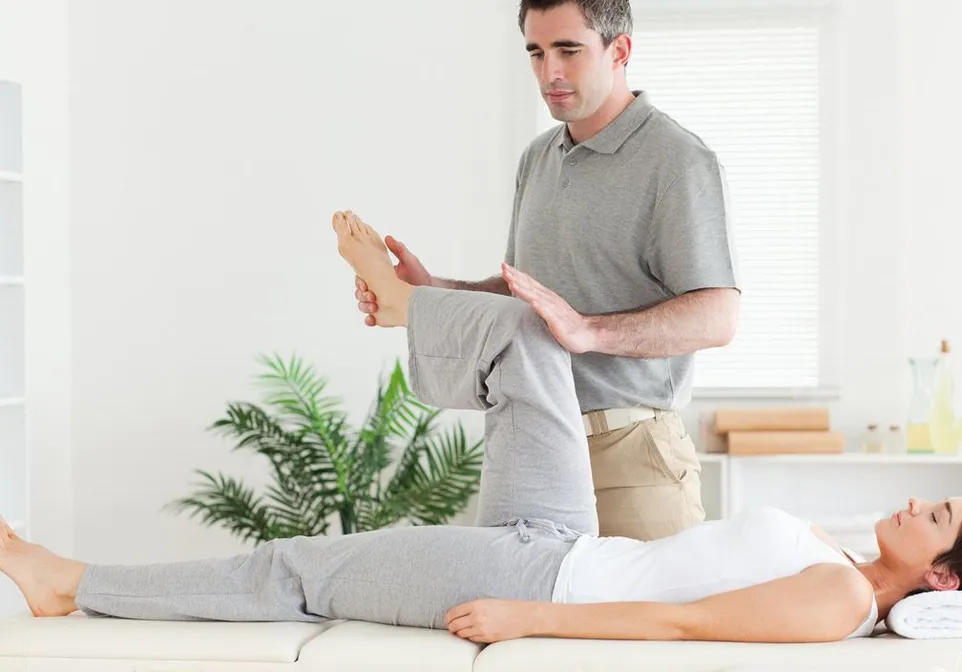 Your First Visit
We first want to get to know you and exactly why you've chosen to come in. Our friendly staff will guide you in filling out important patient forms, to get your information and learn more about your problems. Next, our licensed chiropractor will determine your level of pain, why you are experiencing pain, and how we're going to treat it for you. In some cases, you may also be asked to undergo an X-ray to more accurately assess your situation.
After your consultation, our chiropractor will prescribe a series of adjustments along with the results of what they found. Finally, you will receive the first of several adjustments that same day, and review a treatment plan with our chiropractor.
Chiropractic Adjustments
Adjustment is a term used by chiropractors to describe the type of spinal manipulation which occurs during the treatment. During this time, depending on your particular treatment, you may be asked to lay down on a table, sit up straight, or even stand while our chiropractor performs adjustments. Sometimes, adjustments include special tools like inversion tables, activator adjusting tools that realign vertebrae, and a patient favorite called the TENS machine which stimulates your nerve endings to promote relaxation and recovery.
Chiropractor in Lexington
When it comes to treating discomfort and immobility, you deserve a clinic that is well trusted in the community and strives for positive and verifiable health outcomes. Our adjustments are designed to be the most effective and long-lasting treatments in Lexington. We also strive to make sure you understand exactly what is going on in your own body to help prevent and treat your problems outside of our office.

For more information on the benefits of chiropractic care or to schedule an appointment, call Back Talk Chiropractic today at (859) 309-0377.